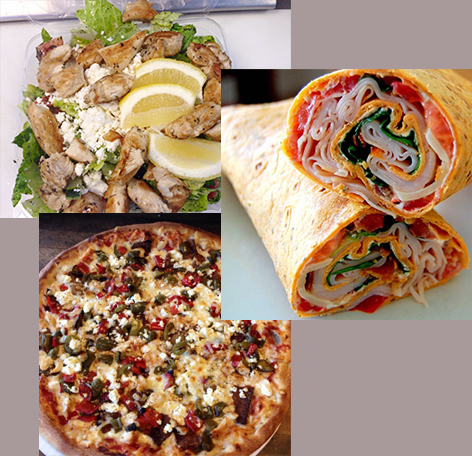 Welcome to
The Original Village Pizza!
The Original Village Pizza
is a family owned business. We primarily serve the Quinsigamond Village community. We take pride in serving food made from the freshest and finest ingredients every day starting with our pressure-cooked chicken and jojos, which we hand cut, and marinate ourselves. The dough is made from scratch every day for our fresh pizza as well as our famous homemade meatballs, pasta sauce and pizza sauce. These are just a few of our items that are a staple here. We also cater to any occasion, including anniversaries, meetings, family gatherings and more. Our family is proud to serve you. We hope to continue to provide our customers with generations of great food!